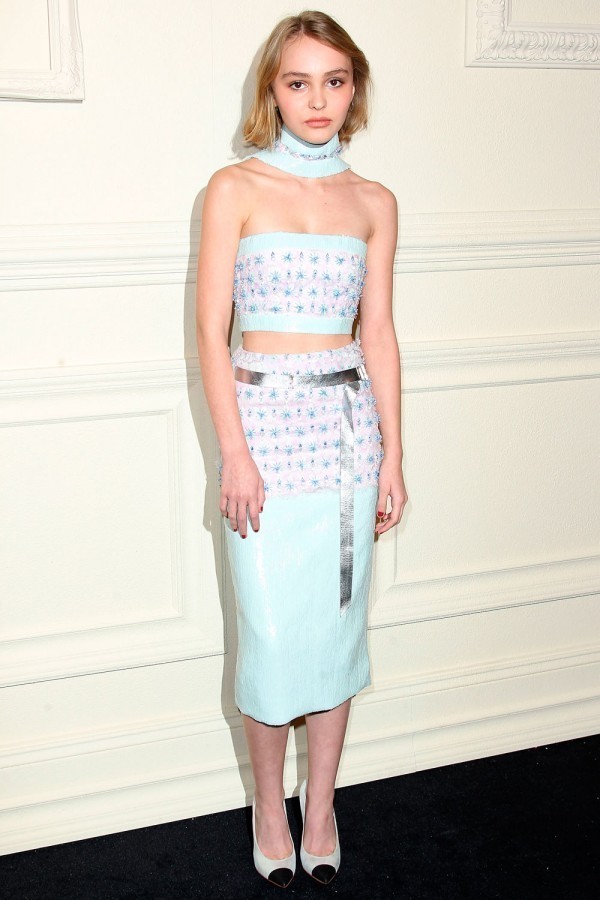 Published 01 April 2015
Last night saw fashion's up-most elite descend on New York City for Chanel's Salzburg show take two and oh what a night it was.
Amongst the sea of bouclé were famous guests including the likes of Alexa Chung, Lily Collins, Dakota Johnson and Beyoncé — you know, to name a small few — there was a face in the crowd that while we didn't recognise her from the off, we couldn't help but feel like we'd seen her around before...
It wasn't until her mother joined her on the red carpet that it dawned on us just who this gorgeous girl was; Lily-Rose Melody Depp, the daughter of A-list actor Johnny Depp and French actress and model Vanessa Paradis who parted ways in 2012 after 14 years together.
SOURCE | INSTYLE.CO.UK