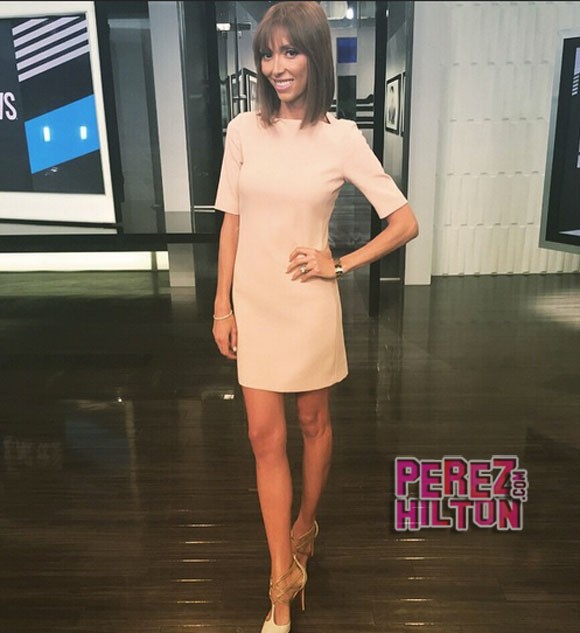 Published 01 April 2015
Giuliana Rancic is finally speaking out on the rumors surrounding her weight, PerezHilton reports.
Rancic, who is fed up with the rampant speculation as to whether she's suffering from a cancer relapse or eating disorder, is getting candid about the real reason for her thin frame.

According to the 40-year-old, a cancer suppressing medication is to blame for her inability to maintain a healthy weight.

For those who don't remember, the momma of one bravely fought and survived a 2011 breast cancer diagnosis.

The red carpet expert revealed: "Some people were saying, 'The cancer is probably back,' and they were accusing me of every eating disorder. I thought to myself, 'God, if someone really thought I had an eating disorder, what a horrible way to approach it.' It's really hurtful. I'm sorry that some people think I'm disgustingly skinny, as they put it, but there's nothing I can do. I'm lucky that I even have the type of cancer that reacts to the medicine."